We have asked Los Angeles-based food, travel and lifestyle blogger Molly Schoneveld of This Yuppie Life to share her thoughts with us about hotels and Amberlair. Just like us, a #BohoLover is a Boutique Hotel lover!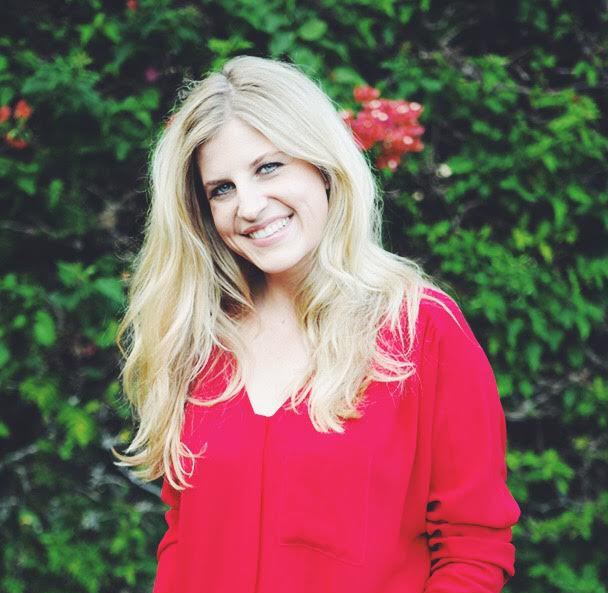 How do you choose a hotel when you travel?
I first visit the Mr. & Mrs. Smith website, as their taste is so similar to mine and they have yet to let me down. I also ask for recommendations from trusted friends and bloggers like Mrs. O Around the World. Aside from that, I typically look for a location in a great, non-touristy area, yet close to where I want to go, and a hotel with chic design. Great design usually means great attention to detail. Once I've made my selection, I double-check that the online reviews are positive.
If you had to choose 3, which were the most special hotels you have ever stayed at?
This is an impossible task! So. Many. Hotels! Ok ok…The Bellevue Syrene in Sorrento, Italy, the Plaza Hotel in New York in its heyday, and Esperanza in Cabo San Lucas.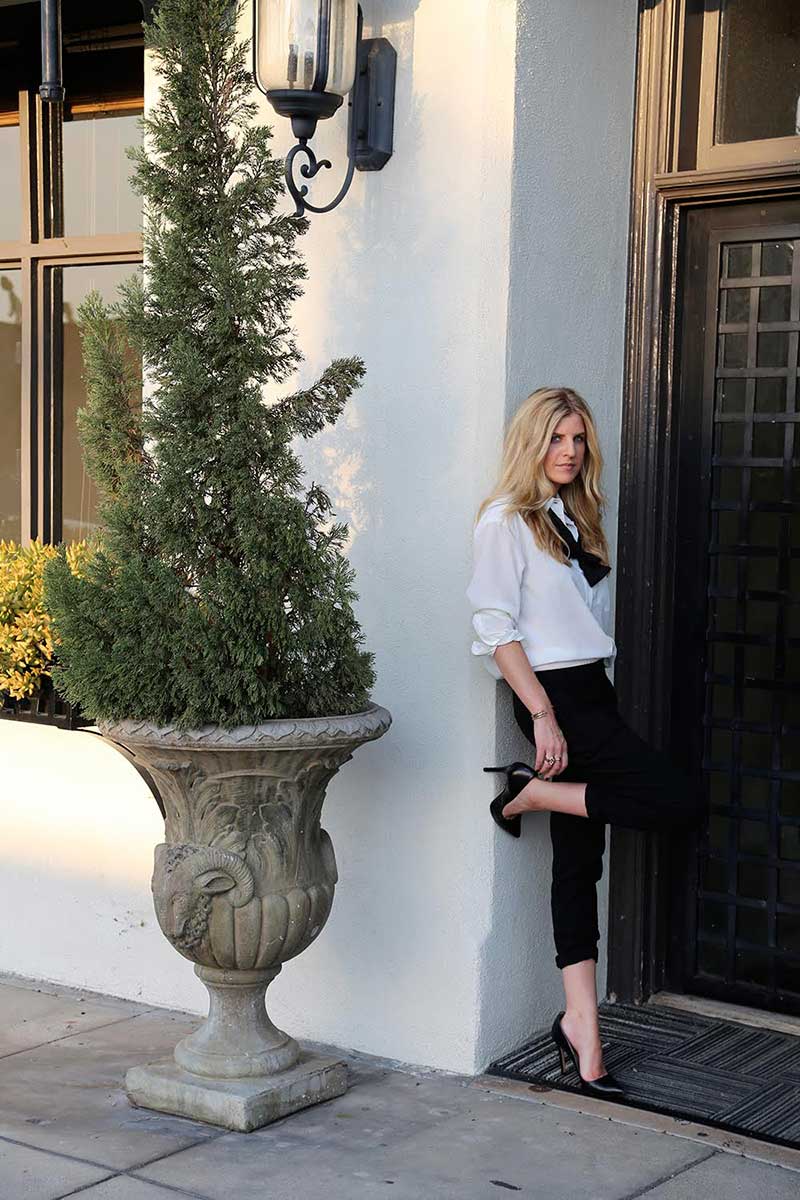 What made them so special?
Bellevue Syrene has incredible sweeping views of the Sea of Naples and Mt. Vesuvius, the romantic, whimsical decor, and the complementary wine (all day!), cocktails, coffee and afternoon hors d'oeuvres.
The Plaza. Come on, it's The Plaza! It's iconic! I was in high school and my parents allowed me to order an ice cream sunday in bed, just like Kevin in 'Home Alone 2'. Heaven!
At Esperanza, we had a 3-bedroom villa that was insane. Even a private plunge pool on our patio. It also had one of the most spectacular infinity pools ever, complete with a pool butler (cucumber/mint popsicles, anyone?)! It took luxury beach resort to another level.
If you had your own boutique hotel, what 3 things would you make sure existed?
Décor by Kit Kemp (I dare to dream!) and exclusive bath goodies by Jo Malone. Is anyone using these? If not, you're welcome!
A mattress that doesn't make you miss home. As my mom always says, "If my house is better than the hotel, I'd rather stay at home!" I concur.
A rockstar concierge. There is nothing more annoying than an uninformed concierge who sends you to tourist traps.
Name 3 things you loved in hotels you stayed in before…
A clawfoot tub with views of the Empire State Building at Nomad, New York City. A sensational spa at Corinthia, London. A bloody mary bar with various house made pickled 'accoutrements' at The Nines in Portland, Oregon.
Name 3 things you wouldn't want to experience in a hotel ever again.
A completely disinterested and unhelpful concierge. I won't name names! A terrible mattress and thin walls. And then there was that time in New York with the huge cockroach in my bathroom, but I suppose that can be fixed faster than a bad mattress!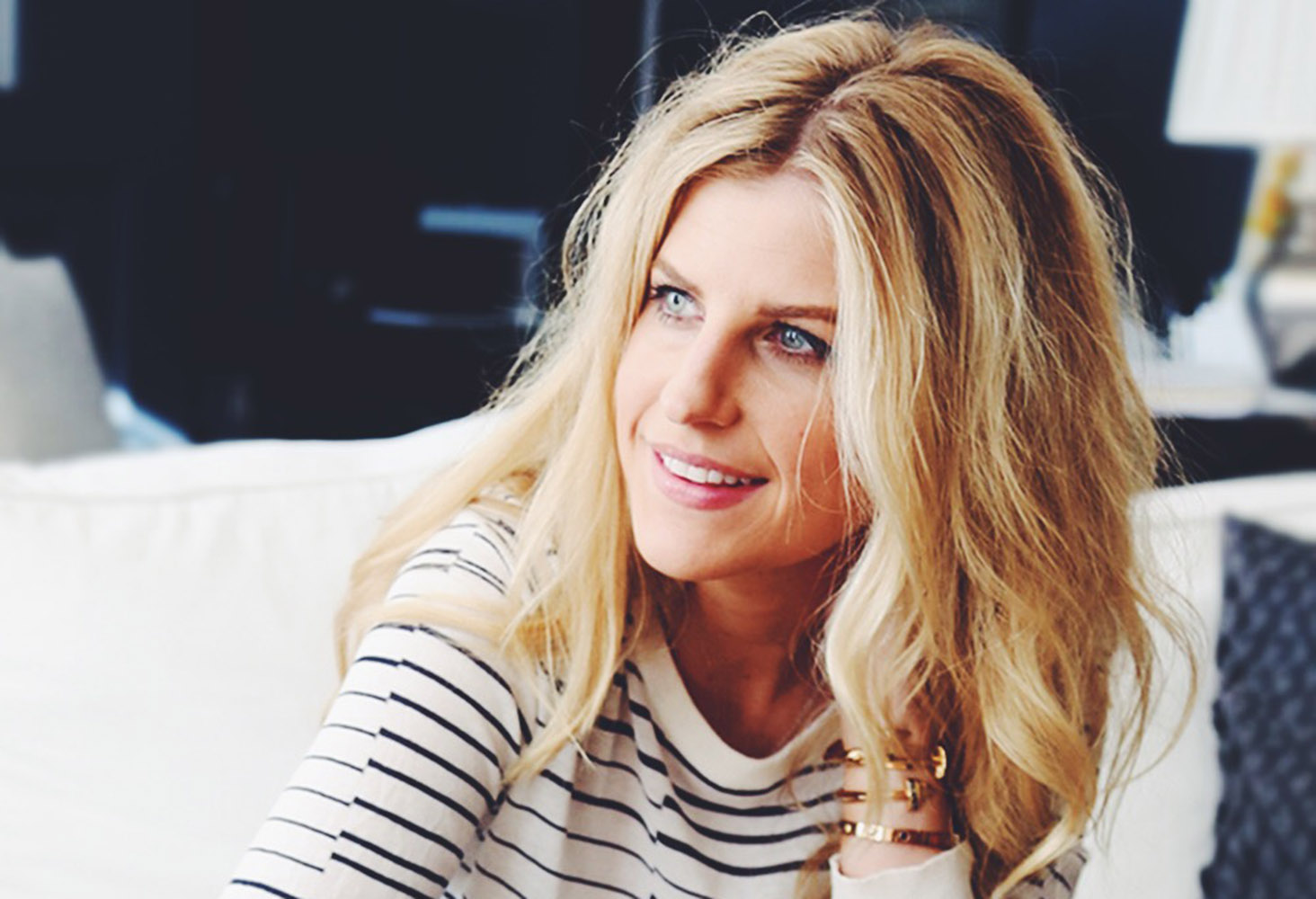 How do you feel about the Amberlair concept?
It's a fascinating concept. I'll be curious to see how so many opinions from so many people can come together to create a cohesive project. If they pull it off, it could very well change the hospitality industry.
Where are you off to next?
My favorite cities in the world: London and Paris, with a day trip to Champagne…So excited!. In case you're curious, I'll be staying at The Kensington, my home away from home when I'm in London, as well as trying out the Charlotte Street Hotel, (a birthday present to myself), and Le Petit Hotel in Paris.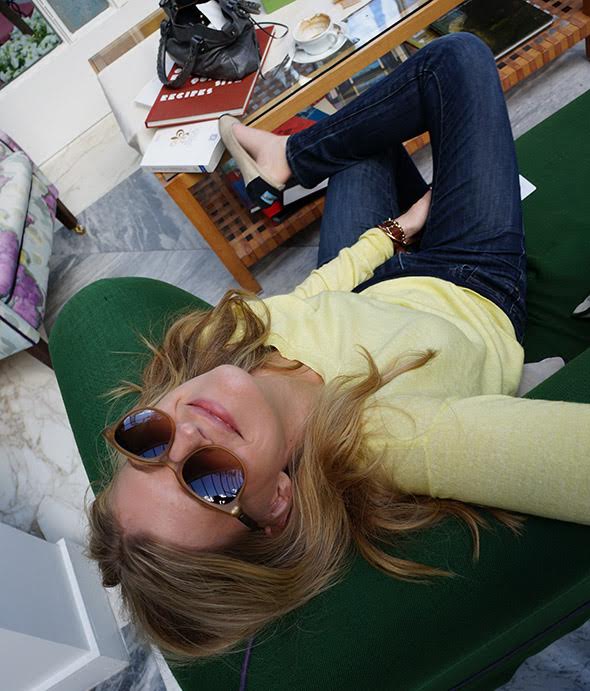 Molly Schoneveld resides in Los Angeles, but will always call North Carolina home. She has worked in the entertainment industry for over 15 years and owns a boutique public relations firm representing celebrities, interior designers, lifestyle experts and hotels.
She writes about her adventures in food, travel and life in LA over at This Yuppie Life. Follow along via Instagram and Twitter.
https://amberlair.com/wp-content/uploads/2015/02/Molly-400.jpg
325
400
Marcus & Kristin
https://amberlair.com/wp-content/uploads/2015/02/amberlair-crowdsourced-crowdfunded-boutique-hotel-logo-transparent-large.png
Marcus & Kristin
2015-08-04 11:52:04
2017-11-04 14:42:20
#BoHoLover: Meet Molly Schoneveld of This Yuppie Life @mollyschoneveld